High Quality Online Education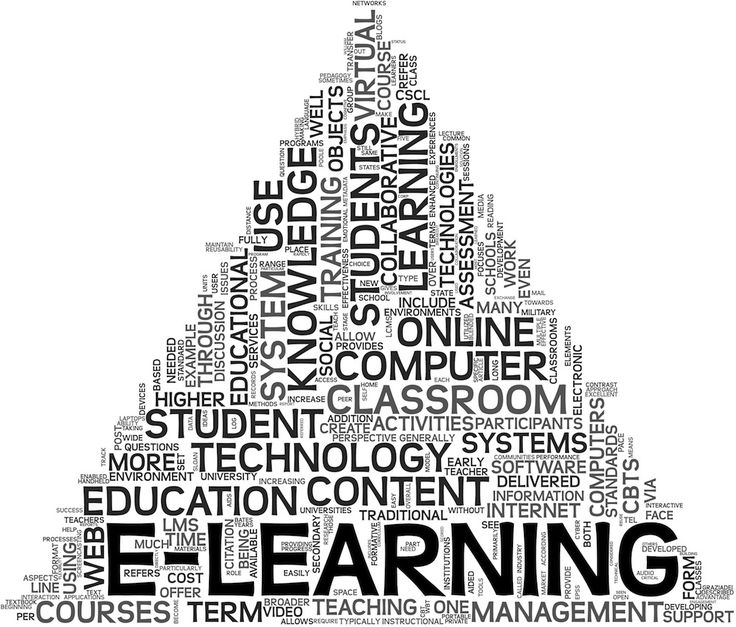 Stuart Williams is an energetic and accomplished Contemporary dancer who is training his students with this amazing dance form from over the years. Over the years of practice and innovation, he has got an edge for perfection and is been more than just a dance teacher.
He has become an ambassador of Contemporary dance by making a greater audience aware about this exciting dance form and the technicalities involved. How did he do this? Well, he just introduced free beginner's course by making a 10 hou video available on YouTube for free. Anyone looking to learn the state of the art dance form can make a query and get 20 half an hour videos available to start with and arouse interest in them.
The online videos are been a big hit with massive 3 lakh likes and many views and subscribes. It is just one case. According to a Research study, every third person in U.S is taking one or the other online course on various platforms. There are many MOOC (Massive open online course) courses available, famous platforms being Coursera, edX and Khan Academy with millions of users worldwide taking online version of courses for free.
The new way of learning through online videos, pictures and other digital materials has started discussions over the most important question. Is a person learning through the screens learn as much as a person taking face to face classes from the tutor?
There is no universal answer to this as the level of efficiency from the training depends on the quality of online and offline classes and there has been no good definition for quality for both. Both the platforms support participative learning and discussions. The online platforms generally have discussion forums where the students can discuss over the concepts of the course and share their doubts.
There has been many advanced forms of software which are used to make learning easier and long lasting, for example, Cerego is an AI algorithm which decides what part to repeat you again and at what time and order to ensure that your memory captures it in optimal time and keeps it there for long. Many test preparation sites are already using this artificial intelligence so the students who differ in their strong and weak areas get customized preparation opportunities.
Quality in classroom education depends on the quality of trainers and the infrastructure most basically whereas Online education in addition to these features requires an effective content delivery with smooth layout. The progress is showcased by the performance of students in exams and here, in online, analytics can tell everything.
Considering the contemporary dance classes, Stuart may know how much hours on an average a student takes to complete the beginner's course, how many of them subscribe for advance learning stages etc.
The main differentiating factor which counts are the interaction points and medium with the trainers. If there are enough easy call to interact such as video calls, messages, mails, once in a while doubt clearing sessions etc, then it may have the same or even better results which comes with having face to face interactions.
However, it must be noted that both are important and best results are achieved when both online and offline mediums complement each other. The schools, colleges, institutions need to blend their classroom education delivery with online Education Management System Software to get the best results in terms of tracking of student's progress, develop feedback mechanisms and ensure overall smooth functioning of the institution.