APIs Taking Android Apps To Next Level
Google has embarked on to develop something very new and exciting version of Android named Android L. This has certainly opened doors to strike the fancy of the android app development companies and android lovers. Android L was showcased in the latest Google I/O, but there are a lot of things about Android L which are still under the canopy. After researching about Android L, I came across ample lot of technical features which I would like to share in this blog.
In essence, Android L is a powerful platform which has 5000 new APIs, a new run time language, 64 bit support and a material design (supporting tablet and smart phones). Besides this, it has a new feature that increases battery life and also switches the battery to the power saving mode. So, let's talk about API's which can have a colossal impact in the field of Android App Development.
Wearable Devices: Are in Vogue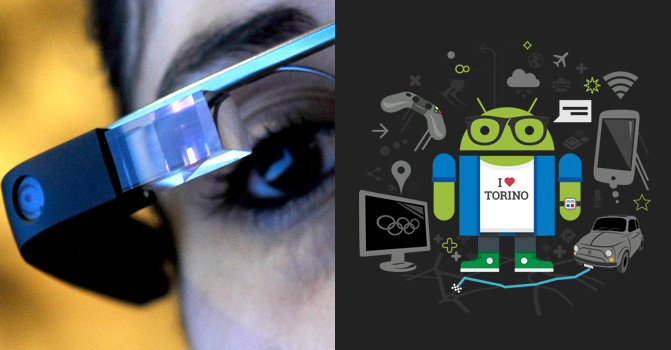 Keeping in mind that wearable devices are a catchword in the market as well as for the users, the very first API that we are going to discuss over here is Android Wear. In this API, android app developers can establish a sync between the android wear and the android phone or tablet. This is a kind of data API which can exchange messages, transfer assets and sync data items.
Dynamic Security Provider
In Andorid L, the developers can easily install a dynamic security provider (DSP). It incorporates a SSL library in the google play service. The major advantage of this is that the DSP will be updated along with the google play services. Additionally, it comprises of a replacement platform for the secure networking APIs. Moreover, this can be updated frequently for rapid delivery patches.
Google Games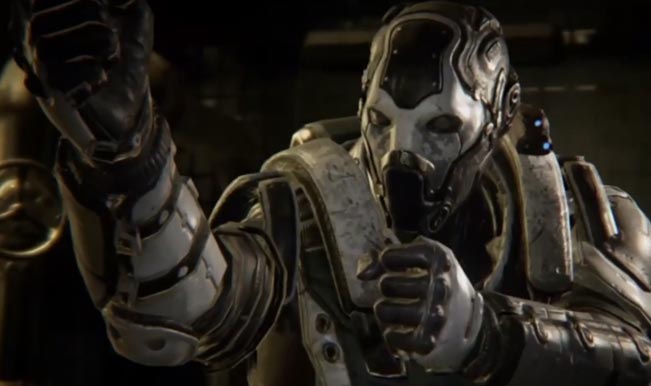 Google has launched API's for gamers as well. From adolescents to aging everyone likes video games. So, in Android L we have this new API named as Quests which sets run time-based goals and rewards for the players. The Android Game App Developers can do this by just sending the recorded data to the Quests services. This recorded data keeps the Quests informed about the games activity, this in return can be used to create new Quests. This is beneficial for developers as it will provide them a platform to maintain the mystery and excitement in the game.
There is also a snapshot API, which allows you to store the progress of the player to the cloud. This provides a very good arena for developing re-engagement Android apps.
App Indexing API
This API helps to build links between your android mobile app and Google. Incorporating this API helps you in increasing the exposure of your app, as this API connects your app straight to the goggle search app. Therefore, your app is populated on the very first place when any query is posted at the search engine. This also makes the access of your website very easy and fast. The links used by the App Indexing API are also harnessed by Google to index your app to make the list of search result.
Wallet
From plastic money to cloud wallets, now you do not need to carry a wallet full of membership cards along with you while you go out to shop. With the new Wallet API, Android App Developers can formulate apps that directly links physical objects (offer cards, loyalty cards and customer cards) and stores them into the cloud. This can be very helpful for the customers as they can access this ubiquitous wallet from any part of the world. This API provides you a "Save to Wallet" button for offers. This stores all the membership related information in the customers Google Wallet app.
Now using this Google Wallet Balance, one can pay for their transactions. In case of insufficient balance, this API uses a split tender support and sends your payment to your credit or debit card.
Analytics
It is very much imperative for a business man to analyse the progress of his business. Thus, the Enhanced Ecommerce provides a holistic analysis of an ecommerce site. Commencing from the customer journey, impression of the product, products added in the shopping cart, transactions and refunds, it provides you the complete data. It gives a complete insight about the customer's action who visits the ecommerce site. So, using this you can get to know where the user is discarding the shopping process. Additionally, it also gives you a report card of your marketing and merchandising strategy.
Mobile Ads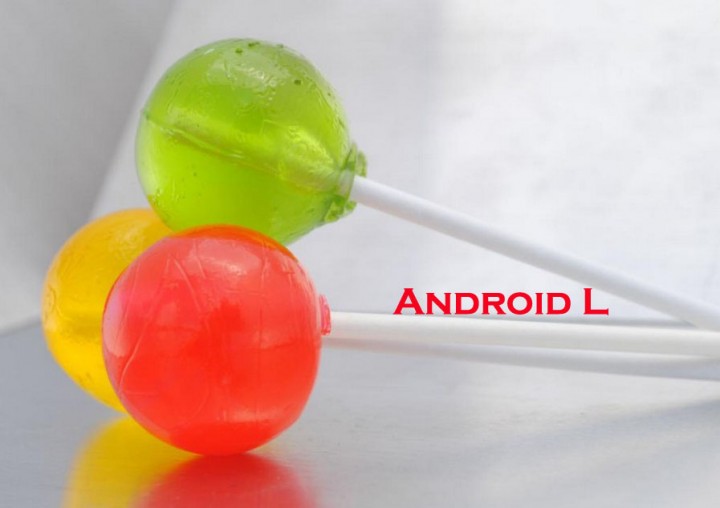 After developing an app the next inevitable question that arises is about its monetization. In this new version you get a great way to monetize your app using the Google Mobile Ads, as using this you get access to better in-app purchase ads. Moreover, using the new default Google Play In-app Billing service one can purchase consumable goods.
After analysing all those APIs or rather awesome APIs I can say that they can be utilised to build some incredible mobile apps. Talking about apps, a wearable app was launched just within a week after the launch of Google Play Services 5.0, leaving all the Android App Development Companies in awe. So, what it is going to be for you, to remain stuck in the awe or to develop something which is awe-inspiring.
As we believe in being the latter ones, we wish you to contact us with your awesome app ideas and we will be glad to device them.