Tips to Utilise the App Analysing Funnel
Last edited on 26/08/2014
Whattsapp, Instagram, Truecaller and many more have blind followers round the world. It is estimated that people check their mobile phones in every 2 minutes and nomophobia seems to be a common disorder. (Nomophobia means a fear of having no mobile phones. )
I believe that success is not just a hit and trial method. It has a very deep down secret which is "Strike the chord".
I think this is a very rudimentary principle which works in all walks of life. So let us see how we apply this principle in the field of Mobile App Development.
What is there in them which make them hit the nerve of the audiences?
In order to hit it right you need to strike a chord with the audiences. This can be done by using the app funnel, which can be done by using the app monetization funnel. They not only help you to analyse the number of conversions but also helps you to analyse the users behaviour.
App funnels are of great deal of use as they also provide a holistic view of you apps performance. It projects the complete view of the users journey on your app. This helps to figure out the problem areas in your app.  Furthermore, these app funnel help to evaluate your marketing campaigns and also help you to figure out new campaigns. They also provide a thorough analysis of how your app is performing in the market.
Hypnotise the users using the funnel
In order to make use of the App funnel, you need to make full use of the mobile analytics. Firstly, you need to set targeted goals and measure it. This will help you to keep a check on your conversion rate. Using a funnel you can make the customers do the things that you wish them to do. This means that you can make them download your app and make them an addict. Seems like this funnel is a funnel which can hypnotise.
Our metamorphical funnel is similar to an actual funnel which is big at the top and eventually gets smaller as the users are filtered in the process. From making your apps available to the users, making it interesting, marketing it and creating an urge to buy the app among the users an App funnel guides you through everything.
How to do it right:
We very well know that the best technique to come up with flaws in the process is analysis. In order to come up with the most optimal solutions you need to firstly find out the percentage of users who are actually registering themselves and who all just visit the registration web-page. Secondly, you need to find out the result on each stage of funnel. That means to analyse the number of users that are getting out during each stage in the funnel.
Find bottlenecks in the process
Using Funnels, you might find that there's one page with an 85% dropoff rate that is lowering the conversion rate. This will help you to start testing variations of the page while continuously monitoring the dropoff rate and conversions.
A single step to improvisation is a giant leap towards success.
It is very aptly said that knowing your pitfalls is the best way to succeed. Therefore, using the Funnel you can figure out where the users are dumping your app. This will subsequently help you to find out the pitfalls. And to get to know the points which are pulling you back, you can easily work on them and start testing the changes. This will help you to sectionally analyse your app and will certainly help to add on new features.
Its not about being the best, now its about being the first
Nowadays mobile apps are coming up with awe-inspiring ideas that are taking the world with storm. This can be a very strong reason for your deteriorating conversion rate. As your users need more functionalities and your rivals are offering them but perhaps you are stuck somewhere.
Stagnations Kills
If your mobile app is stagnated to a set of functionalities you will tend to loose a lot of audiences. This is because they need refined functionalities. Moreover, their are many distractions such as the menu links, ads etc. Which make the audience loose the focus and this deviates your aim. Thus, it becomes imperative to remove the distractions from your mobile app so that the user can go to the desired page.
Smell what to sell
Think as a user while crafting your app 
Why wouldn't anyone purchase a stuff when they need the it? It is very simple to strike a balance between what is needed and what is provided. In order to become the provider you need to know what is provided. This can be done by analysing your customers behaviour. This will inform you about what they are searching for and thus you can provide them the need full.
Understand the face value
What is the difference between Windows and Dos?
What made people follow windows?
It is the face value that make people go for software or apps. Basically, the easy user interface can help you to make your app a success. It is the graphical user interface which will help to increase the conversion numbers or decrease them. If I am the user, then why will I go for a twisted and confusing path to unnecessarily make my applications confusing. So, an app which is terribly complex in its looks will certainly loose the users. Now in order to know whether your apps design is not complex you can use the app metrics to figure it out and correct it.
Choose the best App Funnel
As discussed above an App Funnel will give you cross-sectional view of your mobile app. This will help you to upgrade you mobile app constantly and this will also measure users reaction on the website. Wherefore, this will in return help to increase your conversion rate.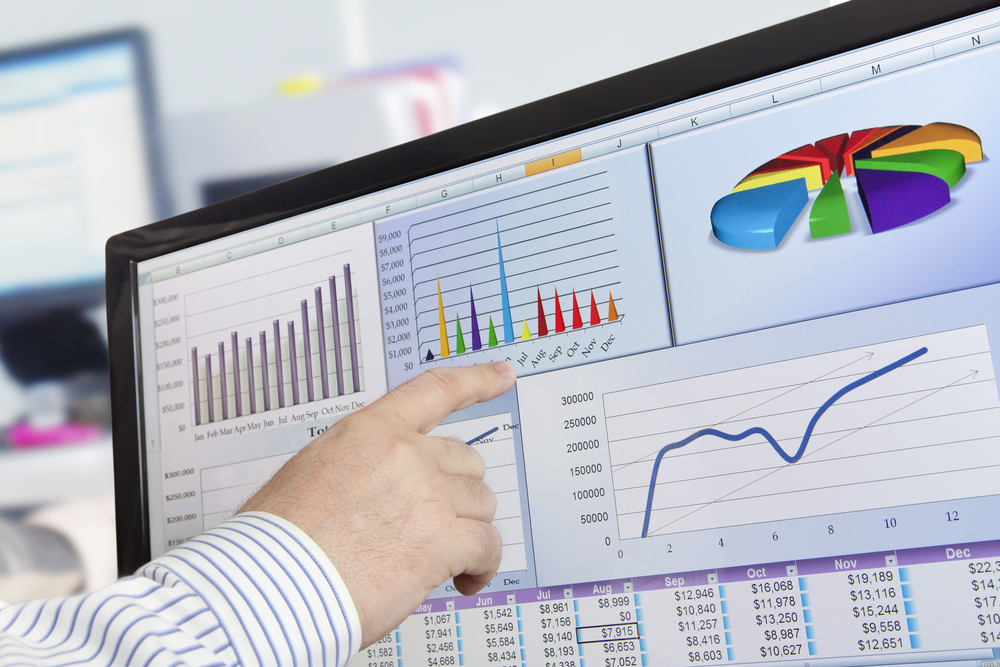 There are a lot of App funnel in the market which can help you to analyse your potential.
Being a Mobile App development company , we also utilise them to get an insight of the performance. Amethon ,AdMob Analytics, Crittercism , Appclix, Apsalar , Ksuite, MixPanel, Mopapp are a few Mobile App funnels which can help you to grow you conversion rate.
Must Remember 
App Funnels when used keeping in mind the marketing context can proved to be very beneficial. They not only help to keep a check on the conversion rate but also help to determine the root cause of any particular shift in the users behaviour.
It helps you out to to get into the intricacies of data and thus a deeper data analysis will help you to figure out the problems. This will help to make the updates regular. As we know that the App Funnel helps to make your Mobile app up-to date, but you also need to make sure to upgrade your funnel as well.
Mobile app funnel not only figure out the lost users, additionally it also helps to re-engage the customers who have lost their interest. They fetch you their behaviour and helps you to find out what they need.
As the market is woven with strong competitive forces, thus it is important to be prepared                          
Form the above discussion it is quite clear that the Mobile App Development Companies can harness the Mobile App funnel very efficiently in order to land into the market with full preparation. As our focus is to serve our customers. Moreover, if you provide what the users need, then there is no resistance in your path. To know more about mobile app development and development strategies you can visit www.enukesoftware.com