Snapchat Mobile App Monetization Strategy
Last edited on 29/08/2014
Snapchats has a success story of its own and this made many people raise their eyebrows. At times people have ridiculed its success and cracked jokes about it. Twitter was flooded with sarcastic statements about its CEO Evan Spiegel .
"Snapchat valued at $10 billion .. the creator still lives with his dad" — said Zora Suleman
However, Twitter which is an acclaimed success in this field finds Snapchats phenomenal success very normal. This is because Twitter was also an emerging force in the world of micro-blogging and it has generated a revenue of $312 million in the second quarter of this year and currently its actual worth is $30 billion. Despite of so many people criticizing Snapchats success, Dick Costolo (CEO, Twitter) tweeted in its favour.
"Snapchat at $10b not absurd. Crazy growth, clear monetization path, & one of the best social product thinkers out there. Long (figuratively)"– said Dick Costolo.
Snapchat is indeed an innovative idea that has lead to its phenomenal growth but success does not depends on just one determinant. From the words of Costolo we can clearly figure out the importance of having a clear monetization strategy. Now, let us talk about the technical aspects which made Snapchat catch the attention of the audience.
Improved setting: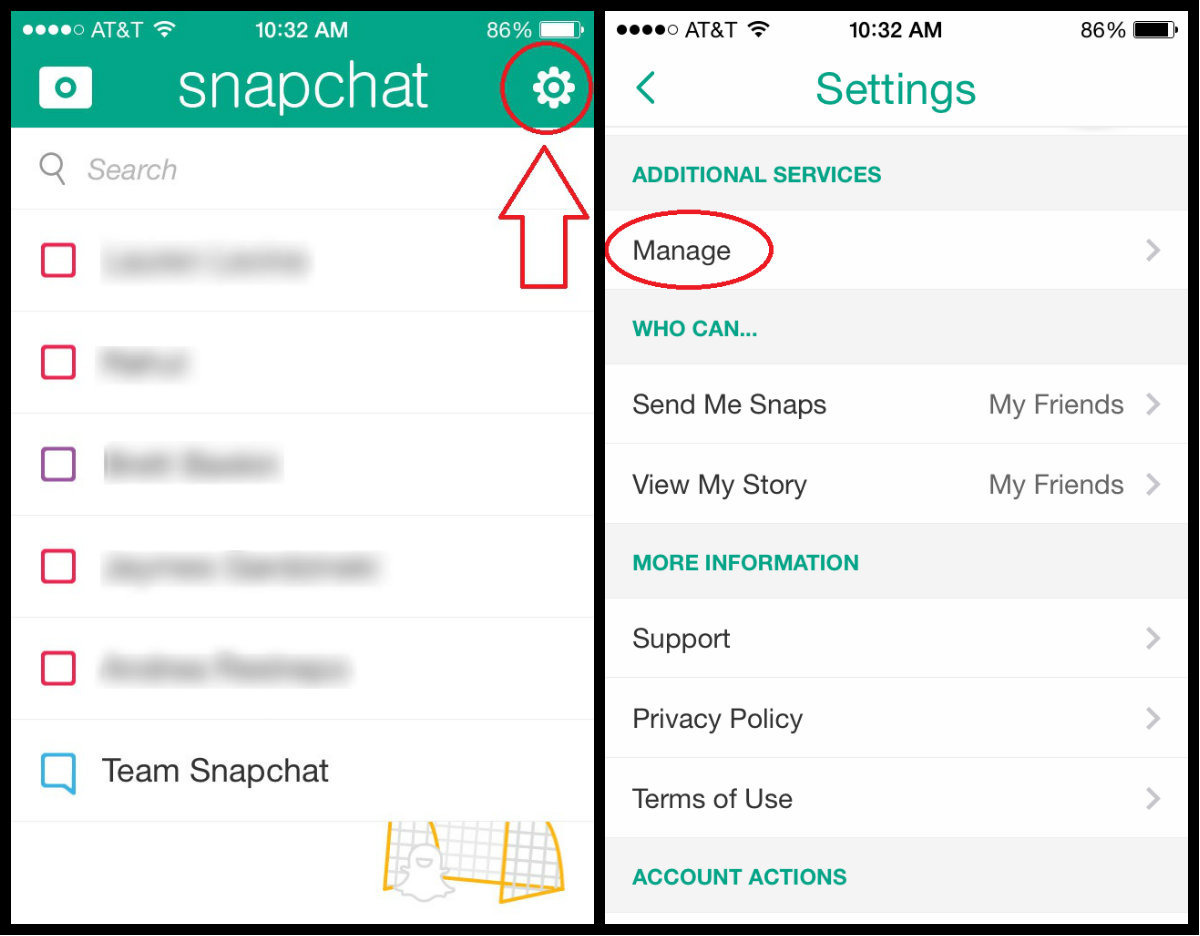 Snapchat is available on Google Play as well as iTunes stores, so make sure to download the latest version of the app. Now, in order to add new features in you app you need to tap the settings option (gear shaped) in the top right corner, and then you have to tap "Manage" which is under the menu Additional Services.
Using this you can access additional features such as front-facing flash, filters, special text and you can also choose various recipients on the "Send To" screen.
Become an artist:
You can now scribble on you snap with Snapchat. You can draw various things using various colours available on the colour pallet. Moreover, there is a rainbow colour pallet from where you can choose the colours. You can draw any thing you wish to using the secret colour features.
For Selfie Lovers: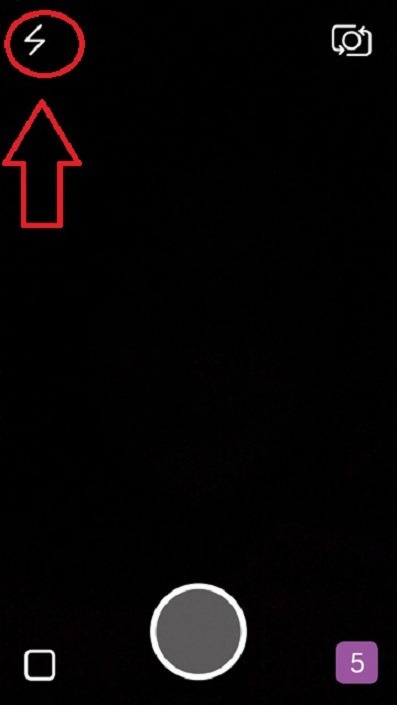 This feature is indeed for selfie lovers like me. The major problem that we face while taking a selfie is of dim light. No issues, as now Snapchat has a front-facing flash. This feature will help you to brighten up your selfie .
Excited! Well you just simply need to turn on the flash by touching an icon on the top-left corner.
You can add fun filters: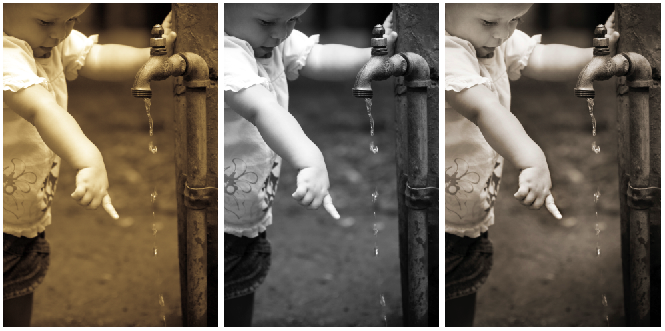 Using Snapchats you can add various fun filters and labels to your snaps. You can add geolocation, time, temperature, and speed. Furthermore, you can also add different effects on one picture.
Despite of so many cool features, the app had a very clean App monetization strategy, which helped it to earn a fortune of $10 b. Mobile App monetization is a very crucial functionality and every Mobile app development company is pondering over it. As now mobile app development has a lot more to think about rather than just coming up innovative ideas.
Firstly, we need a breath taking idea which is appealing enough to capture the attention of the audiences. Secondly, we need to check for the correct app monetization strategy .
In order to earn from your app you need to plan you monetization according to your app. There are various app monetization strategy and you need to pick the one which suits you apps capabilities the best.
Lastly, we need to analyse the apps functioning using the app analysing funnel. This will help us in keeping a check on our apps performance and regular updates. Moreover, this increases the user conversion rate of an app.
How can we help you:
Being in the market since the inception of mobile app development, Enuke managed to gain a fair amount of experience. We have crafted apps for leading organisations from sectors such Healthcare, Travel, Social Media, Social Networking, News Agencies and many more. We will be glad to do it for you as well. Do not hesitate to contact us for new app ideas or queries regarding app monetization and app analysis at info@enukesoftware.com .