Why is Laravel trending on Google?
Last edited on 19/12/2014
Though PHP web development is very popular but it is  fragmented into a varied range of frameworks which is increasing resistance in the language. Web application developers can certainly deal with this but this is all the more confusing for business owners to make the right choice. Although, it is difficult to delve into the coding intricacies but Google trend and analytics is something which can help us easily to make the best choice.
Read More:- php web development services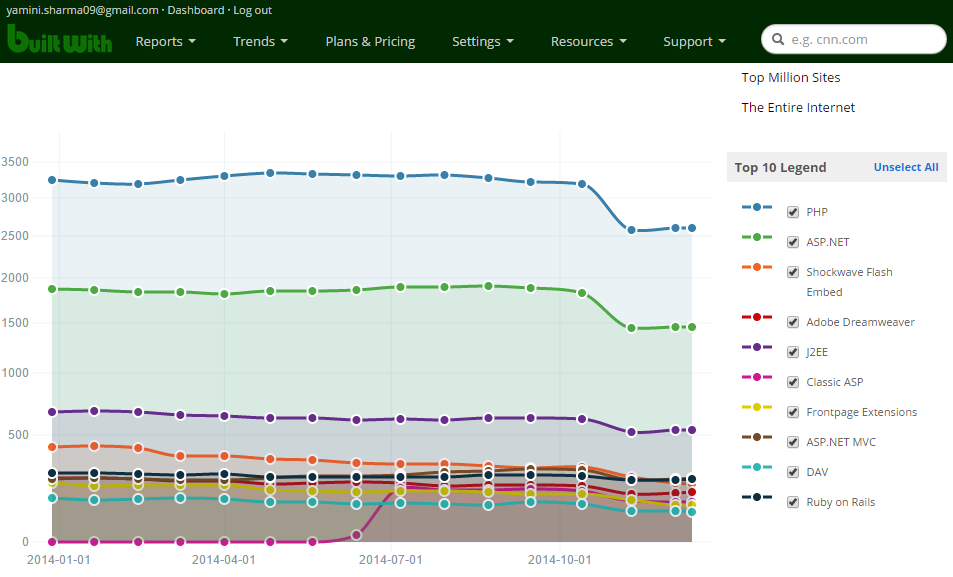 Choosing a framework Before choosing a framework, you should look for good support, extensions, good community, and stability factors in its support. Laravel has grown luxuriantly which tends to indicate that it offers all. According to reports, Laravel has edged out its competition as shown in the picture given below.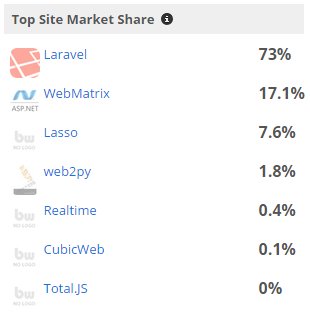 Source: Built With
Why has Laravel Gained so much popularity? Choosing among the ample lot of PHP frameworks available is indeed a daunting task to do. Talking about the most popular ones, we have Zend, Codeigniter, CakePHP, Yii , Slim  and Larvel.  Speaking of popularity we can go to Google trends and compare it with other frameworks. So, if you are a business owner who is looking for a PHP web developers, you can go to the Google trends to get an insight about the market trends. To write this article, I used Google trends and added Zend, Codeigniter, CakePHP, Yii , and Larvel on the block called Add Term and obtained the below graphed outcomeas a result I got this graph.      Do not follow it blindly: Trendy vs Best Fit We obviously know that Google is like a religion for the internet users and developers and the leader has declared Laravel as the winner of this contest. But this doesn't mean that you will follow it instinctively and choose Laravel for your next web development project. Okay let me give you an example, people follow fashionable clothes which are in trend blindly and some people end up looking like a mess because they follow it irrespective of the fact that it might won't suit them. Similarly, Laravel is also the current trend in web development but this doesn't mean that it will suit your project. Thus, to avoid this you need to find out
Why it is growing?
Growth of Laravel symbolizes that a lot of community to web developers are using Laravel for web development as we can see this on the above graph. Therefore, Larvel framework ought to be one of the most powerful one when it comes to the development. After using it, I can certainly tell you that you do not need days or perhaps months to come up with a great web application. Now, with Laravel we can cut short these months into few days and build brilliant applications.  Below I have tried to summarise why Laravel is one of the most suitable PHP framework in a very crisp way.
Easy to work and begin
MVC is very flexible
Fluent syntax
Testability
Modularity
Spotless
Free from spaghetti code
Adorned with Eloquent ORM
Routing is easy and also has reverse routing
Dependent
Caching
Possess MIT license
It is an Open Source
Unit testing
The loC connection
Neatly Documented
Industries using Laravel Although the popularity of Laravel has surged but it is advised to get familiar with market trend. This section is a case study on Larvael development trends. Let us find out some successful websites and their genre which are developed on laravel. Business :Business for Sale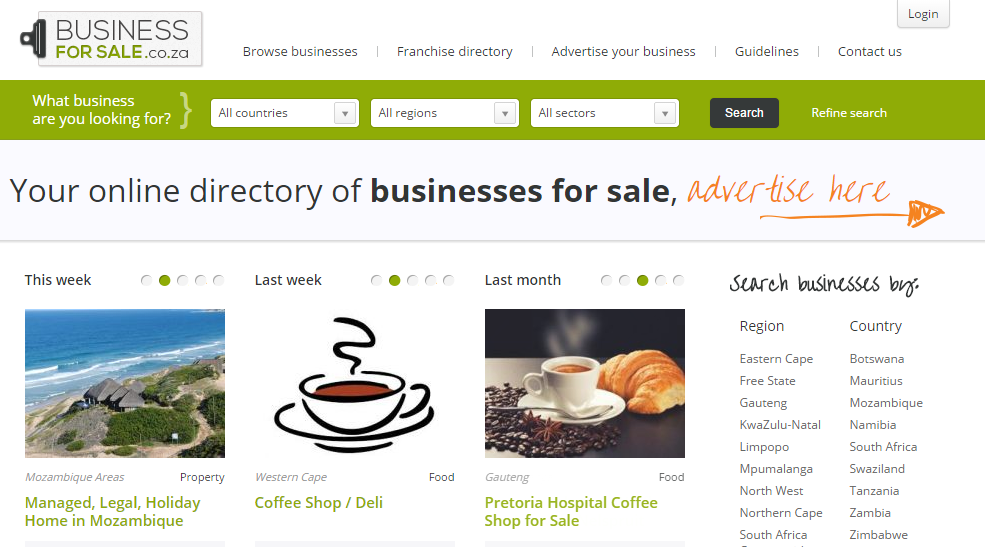 It's an online directory for business owners who wish to sell their business. Blogging:  Dayle Rees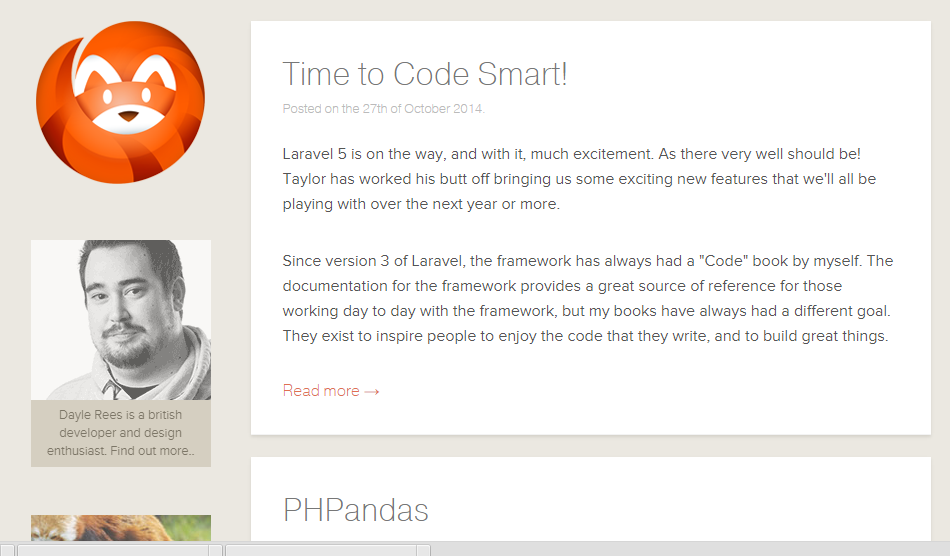 It is the personal blog of Dayle who is a member of the original Laravel team. It is simple and has all the features which is good for readers. Customer Service: Snappy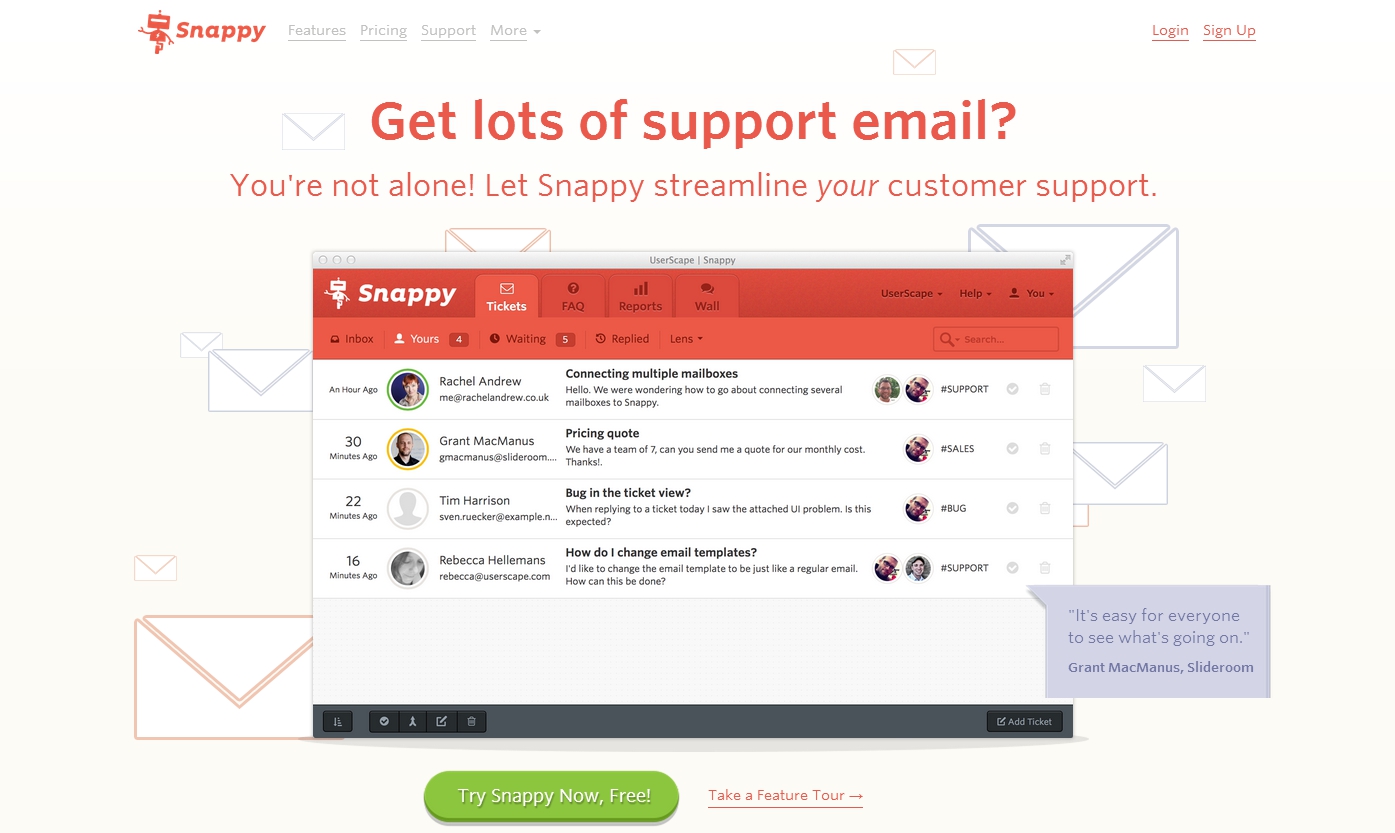 It is a customer service application which provides customer a platform to manage FAQs, support email and reporting. It is offers a high quality customer service. Web Development: Code Caddy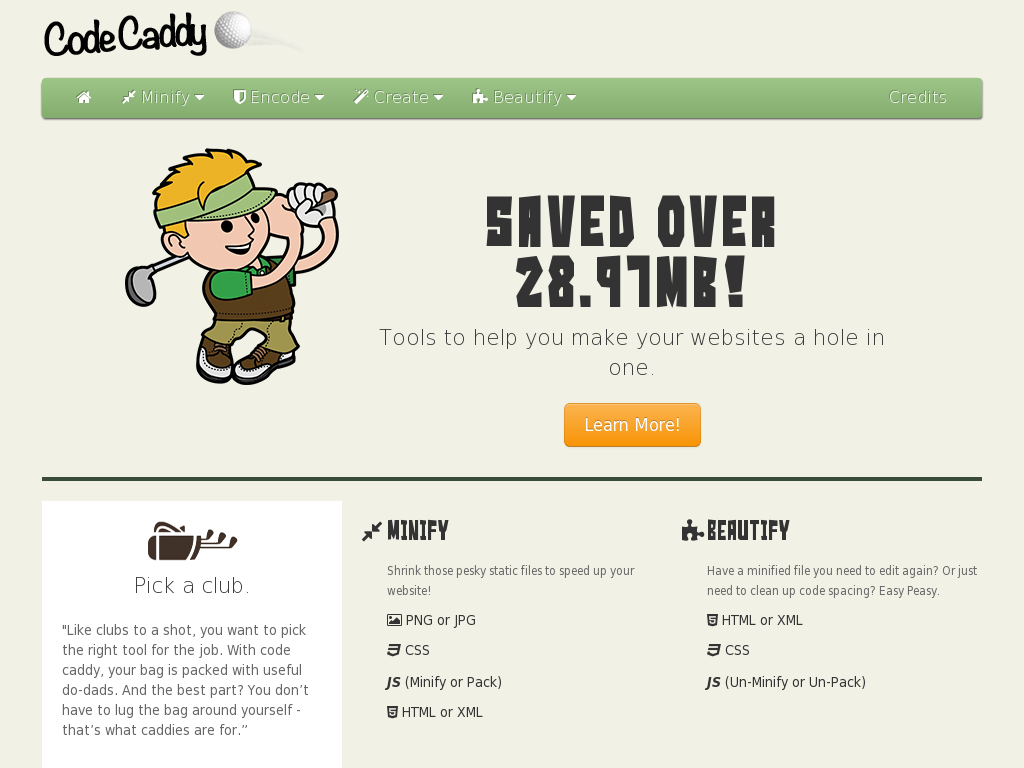 This website is an ingenious collection of utilities and tools for web application development. It provides you the list of open source projects which you can use them for your web development. These projects were just a glimpse of the development in Laravel. You can visit built with Laravel to find out more about Laravel development . We will be glad to offer you our utmost help to solve your queries.
Check this out:- Hire PHP web serivices