There are now hundreds of thousands of apps available for your iPhone 5S, iPhone 5C, iPod touch ,i Pad and across all apple products and, surprisingly, many of the best are free. 
App store covers basically everything, right from basic apps to highly professional apps. We are presenting you the" must have" which can bring the best out of your precious iPhone. We are keeping the common apps like Facebook, whatsApp, twitter and instagram out of the list..the reason? WE ALL KNOW ABOUT THESE APPS and why to quote the obvious?
The main purpose of this app is to combine knowledge of different people over an issue. Its as simple as asking one question and getting multiple replies for that. This app has been created by the co-founder of Twitter Biz Stone. It also offers photo sharing too. More like a virtual group of people sharing and discussing ideas. Simple and innovative!
Viber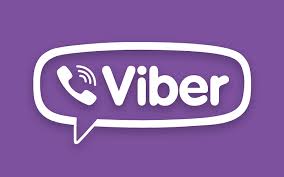 It increases your option of communication through free text messages and even viber to viber call. It syncs your contact and has push notifications also. Good for those who are hardly hit by text message capping by government. And the best part is, you can make international calls also over meager internet charges. This app also allows file sharing, picture exchange and video over wifi and 3G.
Steam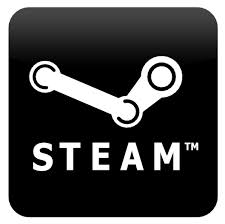 As gaming became a mainstream addiction, thanks to the developers of steam which has opened up to the world of new platform which has easy interface. This app provides over 2,000 games which has all the genres covered. Not only this but it also allows to connect you to television and desktops. This app basically creates an online community of gaming fans who like to interact while playing games.
Omnifocus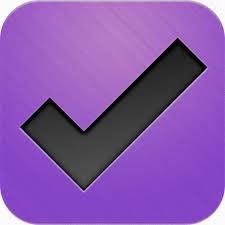 Your virtual personal assistant which keeps a list of your appointments, events, jot down your thoughts and helps you in managing your personal and professional life in a better manner. This app records your appointments into your device. This also creates a to do list so that you keep a track of your activities. What makes it different from the already installed calender app is the ability to have location friendly tasks and reminders. Also, one can make priority list of his tasks. It also supports image attachment feature.
Dragon Dictation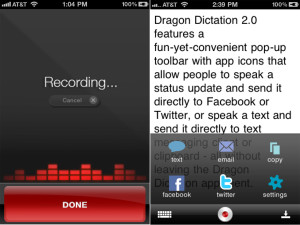 Tired of small keyboard of your device and NOT-SO-INTELLIGENT siri? Well we have this app for you. This app allows the user to speak to it and render results. You can tweet, update facebook status or check email. For grammar nazis they have a feature in which you can even call the punctuation marks.
Couch to 5K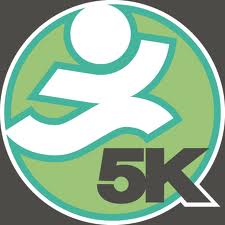 If you find it really difficult to get up from your warm spot and have some exercise then use your phone! If you really follow this app and its advice seriously, you can actually see the visible results. This app design your weekly schedule and gives you time period to complete those tasks. This app goes that extra mile and prepares training charts for you on weekly basis. Feel your personal trainer training you through human like voice modules.
Cinemagram

Give that professional touch to your videos through this great app. Remove that haziness or unprofessional touch from your video. It helps you to create short and clear video clip. You can just capture a video and edit it with cinemagram filters and other effects. Show off your skills to your friends through sharing this on social media even. You can choose to freeze certain areas of your video and make the rest video work in full motion.
Plague Inc.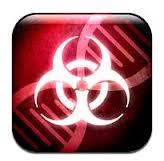 Plague inc is a mixture of high strategy and realistic stimulation. It is executed in a very good manner which polishes your strategic skills and pushes you to new level of gaming. Plague has been featured in some of the top newspapers and hit half a million 5 star ratings. Users would feel lost in stunning retina graphics with highly detailed hyper realistic world. 
Tinder

Finally a dating app for people! Finding a date can be a real challenge for anyone and for this we have Tinder. Its a popular dating cum social networking site especially targeting the youth. It takes help from your facebook profile and you can track down all the singles in your account. Filter the people you like or dislike by simply swiping left or right. If you are interested in any specific person just message him/her. Dating is now a child's play.
Feedly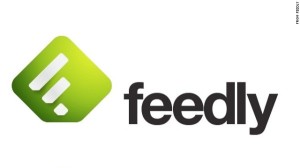 Get all the interesting news feeds from the topics you are most interested in from around the world. Its a RSS feeder app in a nutshell. You can track down your YouTube channels, news sites and blogs. It gathers all the news and forms a magazine which can be flipped. If you like any article or blog, you can directly share it without signing-in to social media accounts.
About the author- Vidit is working as content architect with enuke software and write technological articles about all the trending topics in the field of information technology.