With the number of mobile app users bumping to 4.4 billion, Mobile app developers are sweating every inch of their neurons to architect mobile apps with best utility. Asana, being the best task manager app provider has come up with its smarter and stronger version. It redesigned its iOS app and launched it on Tuesday. The new version can manage group projects, which supports changes in transition. This app helps you to accomplish and prioritise your important task.  It has also made collaboration easier for a larger team size.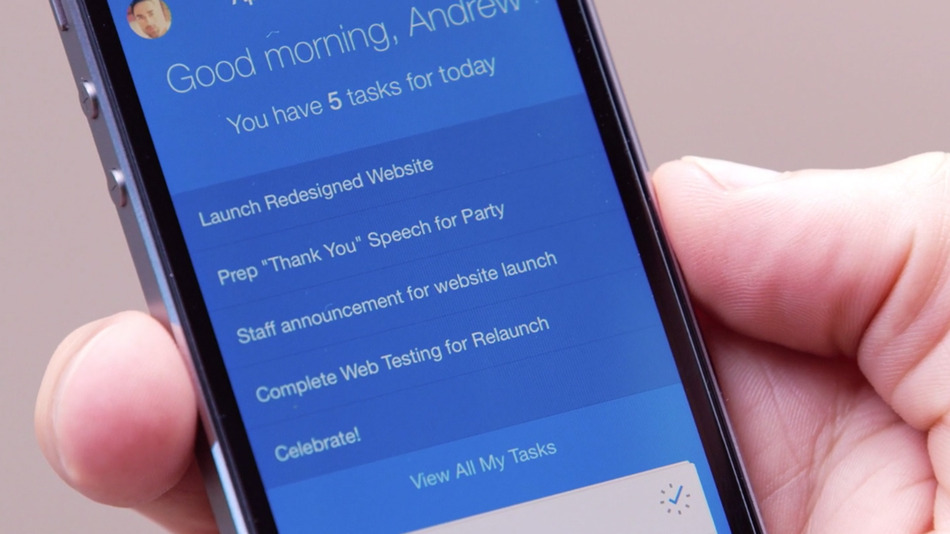 We know that Asana apps have provided a very good user experience in desktop app as well as the iOS apps. Adding on to its credibility, the new app comprises of extremely intriguing features which enables you to schedule the task, moreover you can also get to know who is accountable for what. This really adds strength to the team scheduling mobile application development.
Additionally, the new app allows you move in accordance to the urgent project requirements which makes it easy for the users to make the changes synchronised to the real time with the desktop version.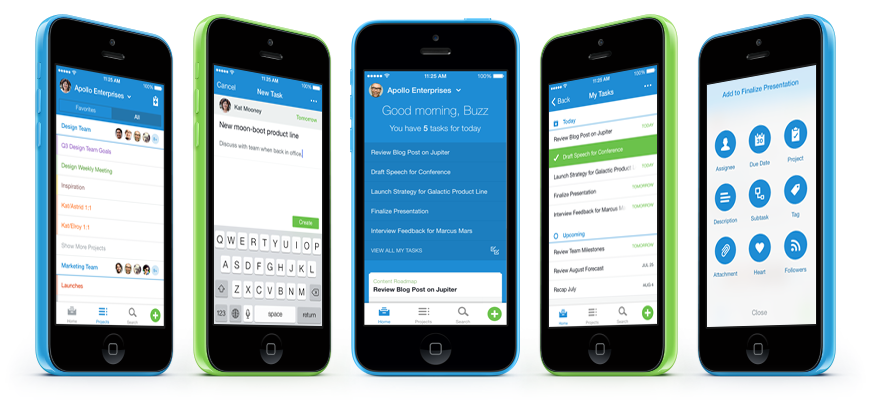 Bamboo Paper: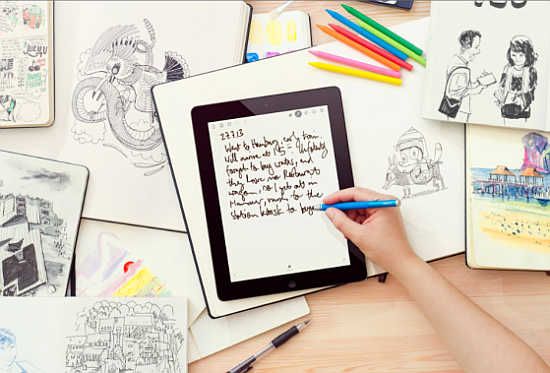 Another new app in this list is Wacom's Bamboo Paper, which enables the users to take down notes, draw and make sketches using a variety of pen tools. This also enables you to annotate photographs. Moreover, this free app is available for all the major platforms such as Android, iOS and Windows.
Imoji: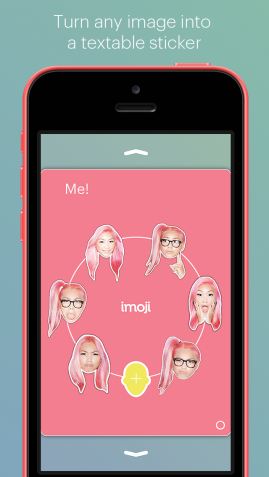 Imoji allows iPhone users to customise their own photographs and craft them in order to make emojis. You can start by choosing a photo, moreover you can resize the image in a desired form. One can recolour, reshape, crop and trim the images before sending them as a message. This is a free app for iOS platform and it also allows you to share pictures for setting up inspiration. Seems, the more Imoji you create, the more you get fascinated towards them.
Revolution 60: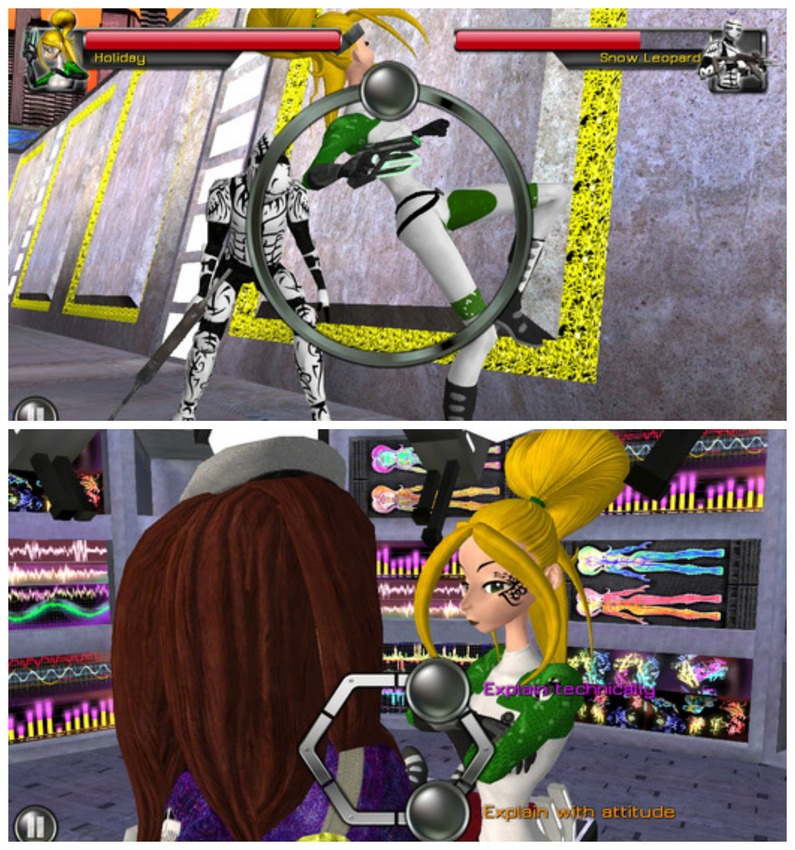 This is for all the game buffs who keep glued to their mobile screens and can play games on and on. The Kickstarter-backed epic Revolutions 60 has come up with all new adventure bestowed in it. Now, the users can choose their own adventure style and make decisions in carrying forward the story. Although, its plot is quite complex, but the gameplay helps to retain the interest. Moreover, all the iOS user can enjoy it for free.
The Selfie Analyzer:
For all you self-obsessed people, there were apps which helped you to click your selfies, but know you have apps which can help you to analyse your selfie. This is a free iOS app, which rates your selfie and helps to come up with a better photograph of yours. This app determines the mood and expression of the subject. It tells whether the subject is anxious or happy. Its feature of assigning a relation to animal to which it relates adds on to its credibility. This also give scores to your selfie and gives a chance to the users to make new achievements.
Truefilm:
Truefilm's is a photo-editing app which is a combination of some of the most popular image editors, contrast controls, filters and brightness controls. It also include retouching features which smoothens and even out blemishes. This app also maintains a repository of all the changes made to the image previously. This is an iOS app available at $0.99.
How can Enuke Help You?
Our experienced and skilled work force have gained a lot of experience in Mobile Application Development. So, you can contact us to fabricate your new app ideas for a smooth and quick development and implementation. Feel free to drop us a line for pre-development queries, consultation and veteran business advice.