"When in Rome, do as Romans do" and "when in iOS development do as Apple does"
Apple is certainly a juggernaut of the smartphone world and with the launch of iPhone 6 and 6 plus it has broken several sales records. With 1 million apps in its app store, Apple is serving a large pool of audience. However, many apps end up making some big mistakes which ban you on App Store. Henceforth various iOS app development companies are working hard to get a place in this wholesome house of apps.
Coming up with an idea and working hard in order to develop it. The time and money invested in developing an app goes into vain when your app unable to make a place in the app store.
1) Bugs are a big no! You can go for cloud testing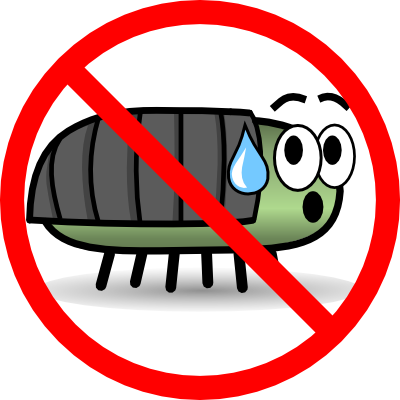 Why would a shopkeeper keep expiry or defected products to ruin its rapport with its customers? Likewise, why would apple accept apps with bugs and errors to tarnish its image in front of the users? Moreover, as per Guideline 2.2, Apple will not feature the Apps that are erroneous, in the app store and as per Guideline 2.1 Apps which crash will also be rejected.
The only resort for iOS App Development Company is to test it thoroughly. Nowadays, we have advanced testing tool and furthermore we now also have Cloud testing procedure which is a great revolution.
2) App Store Doesn't Accept Broken Links

One of the mistakes which ban you on App Store is broken links. Before posting your app on the Apple app store make sure that all the information and links related to contact should be there. Moreover, as a developer you should also add the link of the privacy policy, if you have a free app and even if it's of kids genre.
3) Introduction content isn't a boilerplate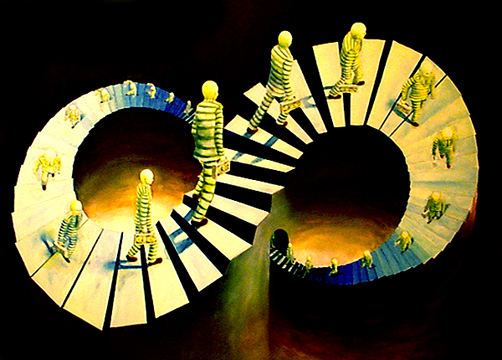 It is pretty obvious that the content which you put in your app should not be just a boilerplate. If you will do so you will certainly get dismissed by the app store. Be it text or the text on the image make sure that you get appropriate content before going to the app store to submit your app.
4) Complex is cool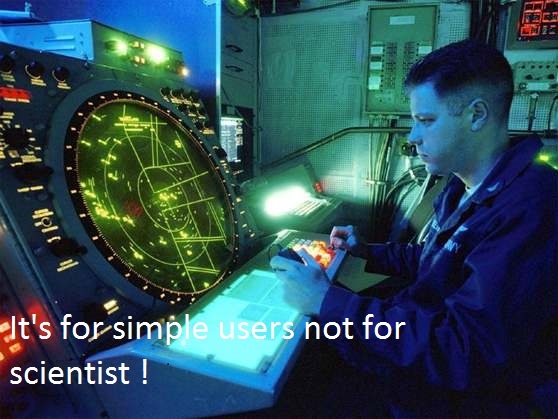 The most prevalent myth in app designing is that the complex designs attracts users. However, this is a sheer myth among iOS developers as they believe that creating complex designs will be good. However, they forget that we are creating IT solutions for our user's not complex solutions to further confuse them. Moreover, as per Apple's Guideline 10.6 all the interfaces must be simple and user friendly. It also clearly states its intention to reject apps from the app store that have complex design interfaces.
However, there is no accounting for one's liking and it is difficult to customise ideas. But if you want your app to get settled in a home like Apple App Store then you need to stick to their guide lines. It is advisable that before designing the app you should go through the Do' and Don'ts of UI design and design guides by Apple to stick to their standards and meet their expectations.
5) Do not ever get off track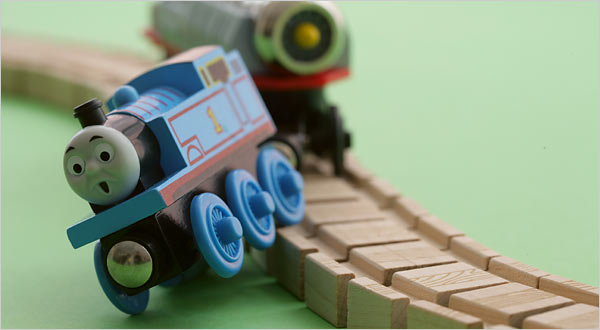 Do not ever loose concentration while submitting your app on the Apple app store. Make sure that the apps name, screenshots and description are in sync with each other make some sense. If not, the app will be rejected. Write a very precise and meaningful description so that the viewers do not lose interest.
Furthermore, if your are incorporating Advertising Identifier (IDFA) for featuring ads but it fails to display them properly or does not have any, then your app will certainly get rejected. iOS App developers who lie about not using IDFA have got an "Invalid Binary" status for their apps.
6) Do not be a copy cat
If you are student who is just trying to make an app get it posted Apple app store then it's fine. But do not make an app for the heck of making it and never copy an app. As Apple simply abdicates the copied apps.
7) Never try to be an enigmatic! Give complete information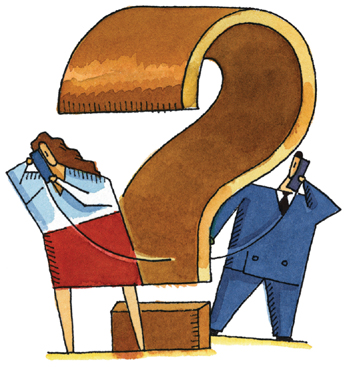 It's good to create suspense, but it's a big no-no with Apple app store. According to a survey, about 14 % of the apps get rejected just because of incomplete information. So, you should provide all the details while uploading your app to iTunes connection's section App Review Information. Make sure to use a valid email username for the demo account as well. And do not fail to give away the specific details where the configuration is required. Furthermore, do not forget to attach the video for the demo and provide the complete contact information.
8)Do not make an app for the heck of it
Lastly, one of the mistakes which ban you on App Store is irrelevance. Though there is no rule or guideline which specifies that the app should have some great concept and should not be just a rehash version of any other app, but still the app store does not accept basic apps. So, before just straight away creating your app you should first venture in the competitors' lane and find out what they are up to.
Please do share your experience with us!