Enjoying 9% share in worlds GDP, tourism industry seems to burgeon as UNWTO predicts a growth in international tourist arrivals of between 4% and 4.5%. This growing digitization of our world implies that more decisions will be driven by data and online depiction of information rather than preferences.
This has certainly taken the tourism industry to a new level as ubiquitous information makes them comfortable and reduces the hassle. As means of transportation has evolved, so are the mobile tourism app. Mobile app developers are not just making the tourism apps as they have got the answer to What's next in the tourism industry? And the answer is mobile apps powered by Augmented reality.
Why is this fuss all about?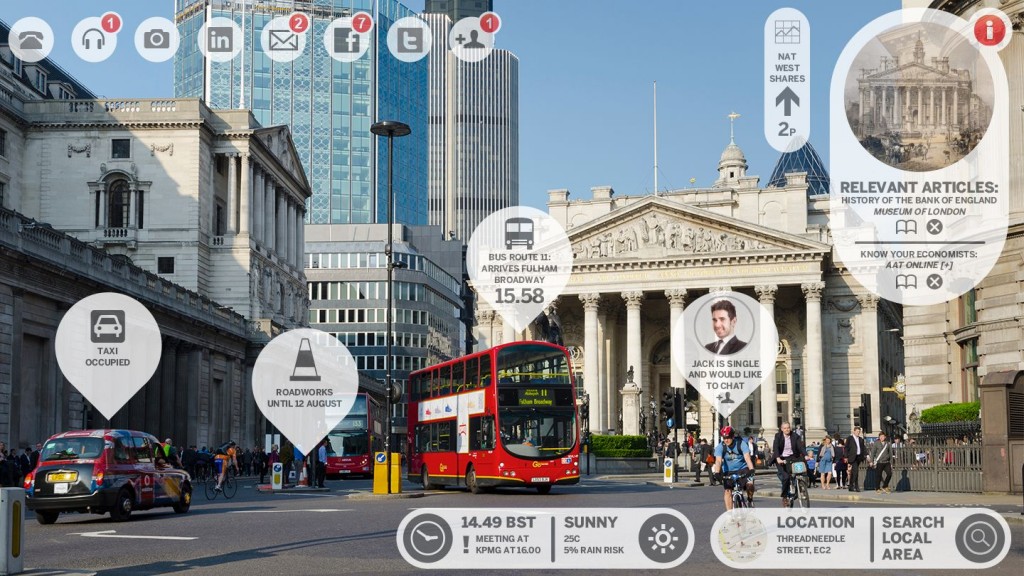 Technology has certainly given us some of the finest products and has made things easy for us. However, I consider Augmented reality as one of the most phenomenal inventions. It works in two ways; one is using the geolocation i.e. using the compass, GPS and other sensors in a smartphone. Another option is vision using which sensors track the pictorial features of real-world entities.
However, I opine that Augmented reality won't be quite a success when it comes to implementing it on a consumer product. But travel industry is one such industry which can leverage its power to the fullest as mobile has certainly become the most common way for app users to communicate with AR.
Get a city tour using augmented reality?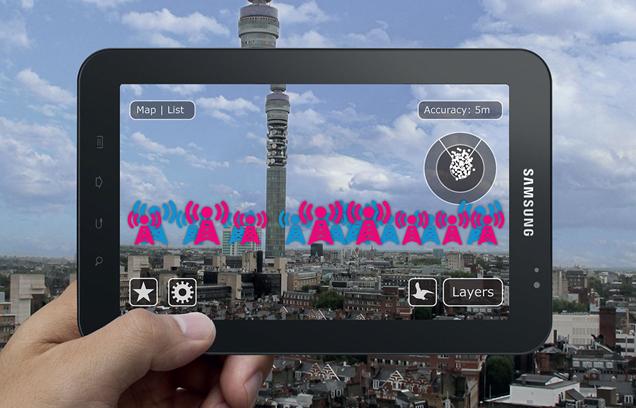 As the phrase Augmented reality means increasing features of real-world entities and bringing them into the artificial mobile world. There are Augmented reality tourist apps which offer walking tour powered by augmented reality. As a tourist, all you need to do is to put on your earphones and video-glasses which should be connected to your smartphone to get familiar with a city and its history and everything appears to be real.
Travel apps cum Games
As one day the concept of Augment reality will also turn obsolete, so what is the next?
Augmented reality tourism app makers can add gamification to their apps. This can also add a new user engagement factor to your app and will easily give your app an edge over your contemporary Augmented reality tourist apps. You can add a treasure hunt based on the facts of the city in the Travel agency software. Moreover, you can also find the interest areas of the users using this treasure hunt and can suggest some places akin to their interest. This will be a fair and square strategy of advertisement as well.
Augmenting Google Glass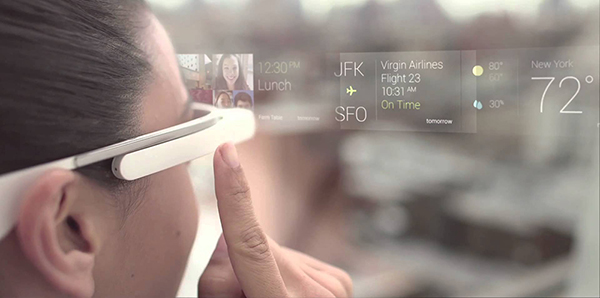 The very famous Google Glass gives information directly in front of the users. Wearing this on their eye the users can browse, send text messages, use GPS tracking, and share pictures and videos on social media. Like a smartphone, with time it is expected that it will also become a household name.   After the accomplishment of this goal travel industry will be the one which will be highly impacted. It will pave a new way for travel agents to sell their tour packages and services to various enthusiast and likewise, the travelers can benefit it by grabbing the best deal.
Shop while you travel
Augmented reality tourism apps can also feature a virtual market of a destined location to guide the travelers to pick souvenirs for their kith and kins. This will certainly increase the trade and commerce of the place.
Will it be a household name?
Looking at its current popularity it is estimated that travel industry will take a lot of benefit from the mobile apps powered by Augmented reality tourism. It perfectly fits into the requirements of the industry and will create a revolution.
With the rising popularity of smartphones and wearables, the era of Augmented reality travel agency apps is not far behind.
Feel free to add your views and queries regarding developing Augmented reality-based tourist mobile apps. After all, we are all here to augment user experience and certainly our Travel agency business.