Everyone loves good food, but it can be appalling trying to find the best places for quality meals.
Thanks to all the amazing Food Delivery mobile apps, finding the best places for food and ordering food from them is now easier than ever. Food delivery mobile apps have created a whole new boulevard of consumption for every type of food lover. The smartphones and tablets we carry everyday are great tools for channelling this information and making it easily accessible to food lovers. An exquisite and delicious meal can be yours with just a few taps on your little screen.
Today, every food related business is opting for food delivery app development, owing to advancement in technology. And, this is just amazing for all the food lovers out there!
With the advancement in technology, food delivery app development segment is also growing at a fast pace.
Below is a list of most impressive and Best Food Delivery Apps of 2015:
1. Foodpanda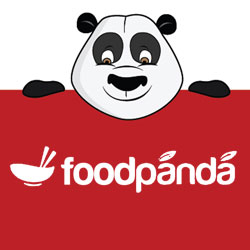 By far, Foodpanda is the most popular Food Delivery Mobile Application in India. Having the widest reach, it is the most convenient food delivery service, making food ordering a fast and fun experience for food lovers.
Foodpanda provides a delicious experience on your mobile, tablet, and desktop. You can also download Foodpanda's food delivery mobile application on your android, windows or apple smart devices.
2. Zomato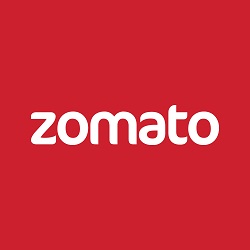 The mission of Zomato is to ensure nobody has a bad meal. The service provided by zomato is quite similar to that of Foodpanda.
Zomato is not just a Food delivery mobile app. It provides you with in-depth information on delivery, dine-out, nightlife and catching-up places around you.
Indulge your senses with the services of Zomato on your android, windows or apple smart devices.
3. Domino's Pizza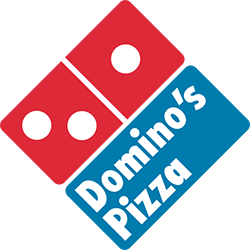 Domino's Pizza food delivery mobile app lets you order your favourite domino's conveniently on your smartphones. You can build your own pizza or choose from their speciality pizzas. The plus point of Domino's food delivery service is that they provide a tracker – to follow your order from the moment it is placed to the moment it reaches you.
Domino's food delivery mobile application is available for download for your android, windows or apple smart devices.
4. Quinto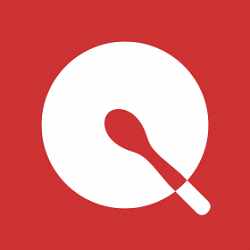 Quinto is relatively new as compared to other food delivery mobile applications, and is still in its beta phase. Quinto belives that ratings of restaurants alone cannot be trusted, and hence, shows you ratings of individual dishes as well. It also lets you check for top rated dishes around you.
Since its still in beta phase, Quinto will surely be one of the best food delivery apps of 2016
Quinto is available for download on android and apple devices.
5. Faasos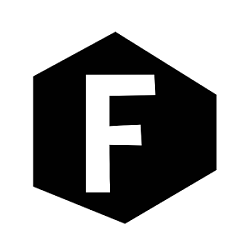 Faasos is not just another food delivery mobile application. It is more like your personal kitchen, caterozing and serving all the four meals of the day, from breakfast to snacks, lunch to dinner. Faasos can be downloaded from Android Play Store and Apple's iTunes.
6. TinyOwl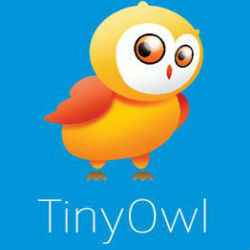 Another from the list of best food delivery apps of 2016, TinyOwl works in the same line as of Foodpanda and Zomato. The best part is that it allows you to track your order. It is available for download on android and apple devices.
Summarizing it all, it can be said that with the regular advancement in best food delivery apps, it is becoming easier and interesting to order foods from smartphones. You have a variety of apps to choose from, which can deliver the right food for you.
Thanks to best food delivery apps, you can order your foods anytime, anywhere.
Enjoy your Foods!!