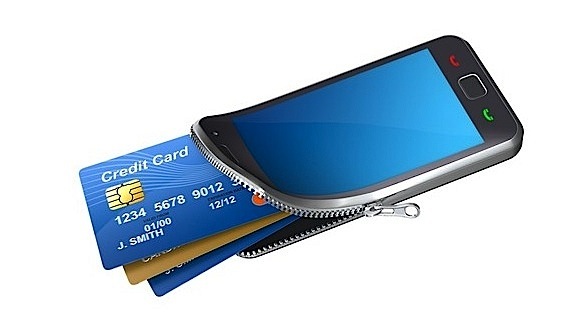 Demonetization has brought everyone at an equal platform, whether high income or middle income societies. Everyone is facing the problems of Cash crunch as there is limited amount of money circulating in the market in tangible form.
Whether one needs to buy grocery or get milk, daily consumption items are also hard to get as people don't have cash in their pockets. It is affecting the overall shopping of products and services and business are facing a slowdown as they are also facing problems in procuring resources from market as well as in Distribution. The mobile manufacturers are tensed with the increasing pile of stocks as purchases go down deeply.
People are looking for alternative form of payments and ensure beforehand if the shopkeeper has the facility of online payments or not. This is the time people who were not aware of digital payments are getting to know about it and even prefer using it. The ones who were already familiar seem to become advocates of this system.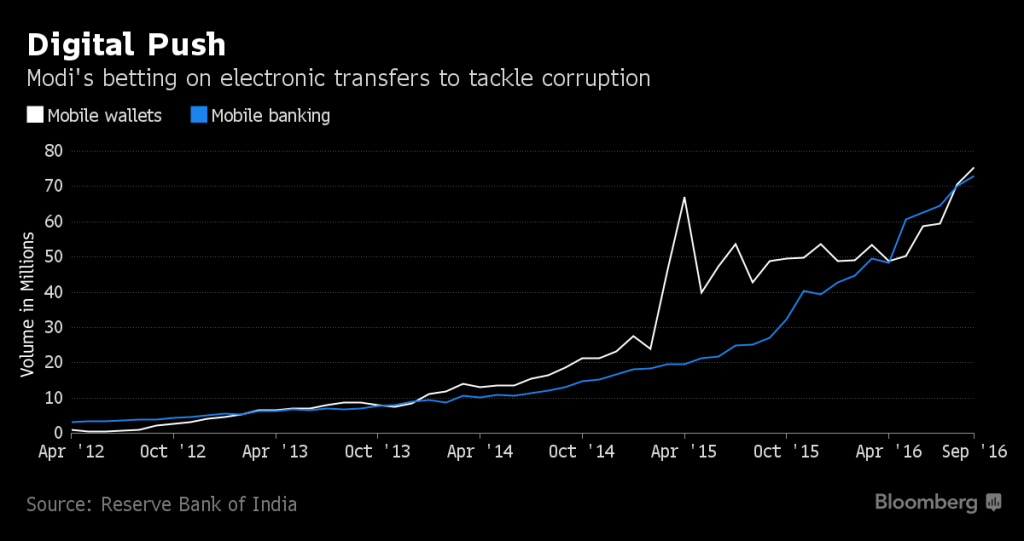 Among all this bafflement and perplexity, Digitized payments have won for sure. India is slowly moving towards a digitized financial system which will bring economy huge gains in long terms.
Paytm Founder, Vijay Shekhar Sharma, has recently tweeted "This is the golden age to be a tech entrepreneur in India. Specially a fintech one," being positive of Digital Payments becoming mainstream as whole country is now looking for online transfer of money. The unorganized sector of the market consisting of Rickshawwallahs, roadside panipuri seller, auto drivers, all are looking for help to digital payment sector and are keen to know the arrangements to get it done.
Happy with Modi's announcement, Sharma informed that Paytm wallets saw a 1000 % surge within hours of this news becoming public, there was also 200% increase in Paytm app downloads and transaction amounts rose to 250%. Freecharge also announced a 12 times increase in its wallet balance overnight.
Though, the motive behind demonetization orders of Narendra Modi was to fight against Black Money, it is actually working like "Killing two birds with one stone" or even three. It will help in exposing black money holders and will also help in reviving the Public bank positions which were earlier mounting to losses. Thirdly, it will help to make people aware and encourage the use of online payment usage and alternative channels for cash payment which will eventually help Indian economy to get strong.
All the companies related to e-commerce and digital marketing like Paytm, Mobikwik, Ola, freecharge, all are welcoming this decision with open arms. Although This crunch will last for a few months, to end as soon as new denomination notes comes in full circulation bringing back everything to normalcy, but the top of mind awareness which digital system will create in this period is going to have a notable long lasting effect.
Predictions of the demonetization decision being a turning point in Indian Financial Growth, it needs to be seen how digital payment Industry sets up and gain a foothold in Indian Finance Sector. With Mobile transactions rocketing up, Mobile Wallet App Development is the need of the hour to come up with your own m-wallets or to integrate your site with payment integrations.