The Global Economy has witnessed many radical events in the past decade: from the subprime crisis in the Americas, the Euro Meltdown, and currency devaluation in developing countries. On the other hand, the last decade has also seen the rise of the blockchain technology and the resulting demand for cryptocurrencies like Bitcoin and Ethereum. There is a lot of emphasis on digital currencies in reshaping the business all over the world. But it also raises a concern over cybersecurity and potential hacking threats.

What is Blockchain?
Blockchain was invented in 2008 and was initially used as a platform for the cryptocurrency 'Bitcoin'. Over time, many business organizations have seen the potential behind Blockchain and have started incorporating it in their day to day operations. As a matter of fact, many startups have caused tremendous waves with the use of Blockchain Technology.
The Blockchain was devised in such a way it offers a greater level of transparency in the transactions. It uses a digitally decentralized public ledger a.k.a Distributed Ledger Technology. So any transactions using a virtual currency can be seen publicly by all the parties in the chain, thereby eliminating the risk of unauthorized criminal activities. The ledger is also protected by a cryptographic cipher which gives an added boost to the security.
This mechanism in a Blockchain allows the users to verify the integrity of the data.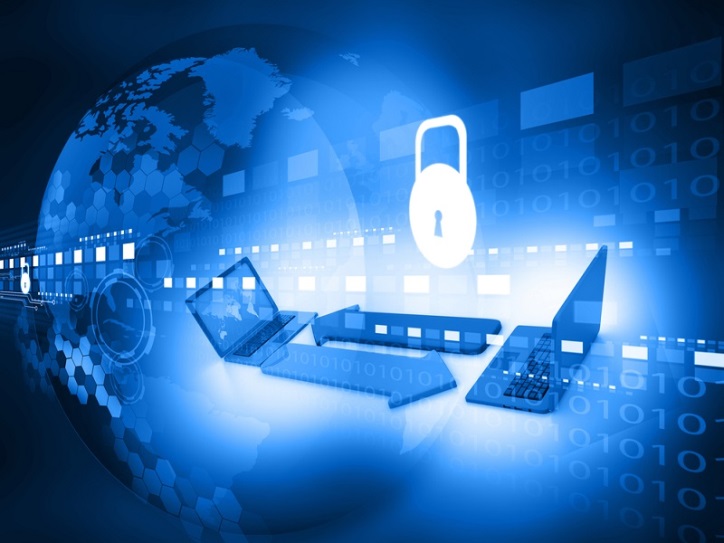 Cyber Security and BlockChain
The introduction of Blockchain has changed the face of cybersecurity, primarily because blockchain tech has changed the way information is stored on the web. Many new data security startups have emerged and picked on the blockchain trend. Some of the renowned cyber security features along with the startups include: –
Keyless Signature Infrastructure (KSI) – a blockchain based encryption method
Authenticating users without the need for a password. In other words, eliminating any human factor which might pose a security threat.
Use of digital fingerprints for securing messages over social media and messenger services through the web
The most important advantage of the blockchain technology is that it eliminates the human factor during online transactions. And all transactions are stored publicly with specific user details and a timestamp; inherently removing the basic flaws of online security.
Blockchain tech is a revolution and has numerous applications. Coupled with the fact that it is much more secure than the traditional method, it can change the way things work across the globe. Data security companies have a wider platform where they can research new security features to improve an already transparent technology.