Here come new HTC feast from HTC i.e. HTC Desire 525, the complete details like HTC desire 525 specs, features and price in India is given below. Smartphones are need of time and every user need smart phone just to make his life easy. These days, too much competition in smart phone industry that it would be difficult for end user to select which phone to buy and which not?
Must check– Android application development company
I am making it easy for my end users and providing them good smart phone (in terms of specifications and price). Some people who are looking for new smart phone that does not break your bank then HTC Desire 535 smart phone is for you. Verizon recently announced a pair of smart phones i.e. HTC desire 525 and Desire 626, both are excellent smart phones.
I am here to discuss about HTC desire 525(a mysterious HTC headset for users). The phone comes with Desire line up but still we expect them to be affordable as compare to previous versions. According to Verizon reports, customers who are interested to buy HTC Desire 525 have to pay $120 only.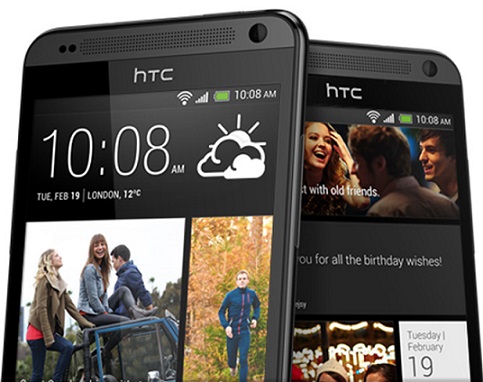 You can also opt for EMI( in which you have to pay $5/month for 24 months. The company has not revealed about the price of HTC Desire 626 phone. It is also expected that HTC Desire 525 would be available in India at same price tag (which is specified by the Verizon).
It is high time for HTC Desire 525 features and specifications. Some set of features and specifications are given below-
If you are expecting too fancy from smart phone then do not do it. Desire 525 smart phone comes with good features at affordable price. It features with 4.7 inch qHD display and represents 8 Mega Pixel rear facing camera. As far as the features and specs of HTC desire 626 is concerned then it was not revealed by the company.
If you are curious for release date and launch of both smart phones then Desire 525 is expected to avail from 13th August 2015. While other one is expected to be available in coming weeks.
Stay tuned, if you are looking to buy these smart phones from shopping sites like Flipkart, Snapdeal, amazon etc. I Hope above information regarding HTC Desire 525 smart phone specs, features and price would help you.