Types Of Car Rental
We offer end-to-end car rental app development solutions that cater to the diverse needs of your customers.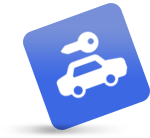 Personal Car Rentals
For your customers who want to drive themselves, a self-drive rental car app can offer different cars at a transparent price.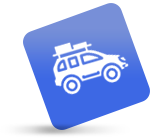 Outstation Car Rentals
When your customers wish to travel to a different place outstation car rental service provided by your business is their go-to option.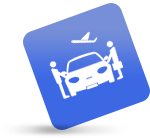 Corporate Car Rentals
Car rental to serve your corporate customers and provide them a seamless car rental experience.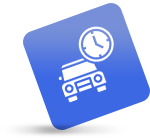 Long-Term Car Rentals
Monthly or Yearly car rentals to provide a best-in-class experience while your business grows with a car rental app.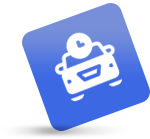 Local Car Rentals
Provide your customers with an option to book cars on an hourly, full or half-day basis to meet their local travel needs.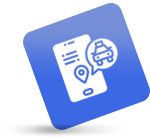 P2P Car Rentals
Create a peer-to-peer car renting environment by connecting car owners and car renters through your app.