Why is a Hotel Booking App Good For You?
While your customers plan their stress-free travel vacation through your app, your app provides so much more to your business.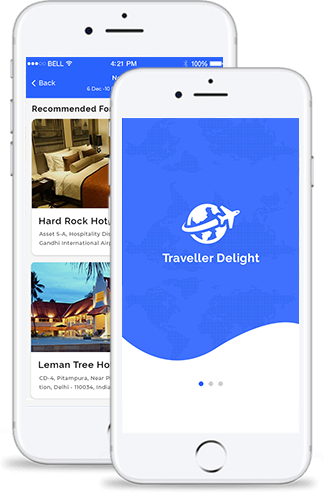 Brand Awareness
A hotel booking app for your business creates and improves your brand awareness amongst your customers.

Revenue Channels
Through the app, you can increase your revenue with in-app advertisements and increased tech-savvy customers.

Customer Loyalty
Customers trust a hotel more if it has a dedicated app and user-friendly apps establish customer loyalty.

Competitive Advantage
A hotel booking app with unique value propositions helps you gain a competitive edge in the market.